I'm oh, so delighted to be participating in the OMHG Community co-op #makermail 2014 GIFTING EDITION with my product Petit Mail.
What is Maker Mail, you ask?
I'm so glad you did.
MakerMail is a collaborative project entirely created by the OMHG community of makers.
Each item is handmade with love & shipped from the Maker to you, a series of sweet little goodies arriving to brighten your day & connect you with our community! We want your MakerMail to feel like a gift from a dear friend, so each package comes with a personal handwritten note.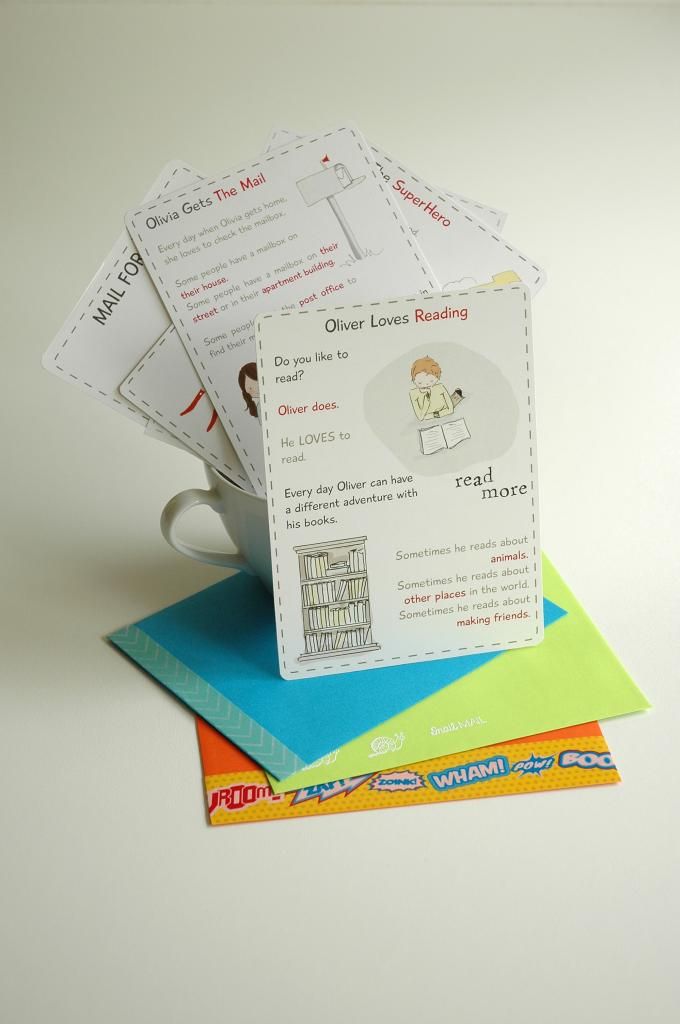 There are two lovely options to choose from for the 2014 Gifting Edition: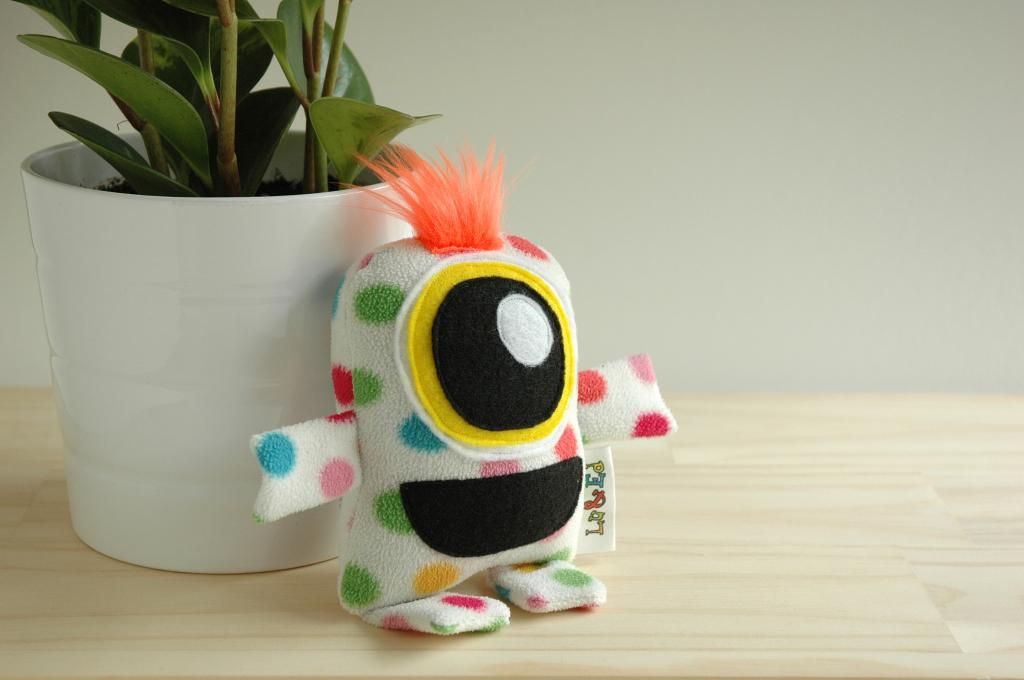 The Important Details
Signups begin October 15, close November 10 and this round's goodies will go out on November 19 just in time for the holiday giving season. Products will be chosen at random for a sweet surprise at your door!
for all the gifting details, and to sign up!