Editor's Note:
I had the absolute pleasure of sitting next to Jessica for a day at the
Etsy
Captain's summit in Toronto in February and love the vintage style of her handmade products. Let's meet Jessica and learn more about her inspiring creative life in the Yukon.
(+) Tell us about your business
I am an artist, craftivist and cultural worker based to our Whitehorse, Yukon. I love to make a lot of different accessories and fashion, with a focus on sustainability using vintage and antique textiles. I have designed a line of vintage inspired lingerie, each piece is one of a kind and handmade with luxurious materials such as silk, mohair, cashmere, angora as well as a collection of vintage and antique lace and textiles. I want people to feel confident, comfortable and beautiful in the items I create. I sell at local craft fairs, vintage pop ups and on Etsy.
(+) How did you get started?
I'm a compulsive creator, always working on new projects, I started selling my jewelry and accessories locally and the next step was to start an Etsy shop as a way promote my work beyond our Northern town to a larger global market that appreciates handmade. The lingerie series was a longtime goal I was able to accomplish when I was offered to premiere the line at Boundless Fashion from Canada's North for Northern Scene, presented by the National Arts Centre.

(+) The gal behind the business- Tell us about yourself, how do you spend your Saturday mornings, a little glimpse into your life, your family etc.

I live a sun filled apartment with a view of the mountains with my partner Doug, our two cats, lots of plants and vintage cameras in Whitehorse, YT. Most weekends I can be found in my studio, a small historic cabin on the banks of the Yukon river, surrounded by vintage and antique textiles, and numerous sewing machines. If I'm not in my studio, I"m working at creating community based art projects, yarn bombing, hiking, hosting vintage pop up shops, walking and harvesting in the forest and working at the Yukon Arts Centre Public Art Gallery.

(+) What inspires you? Where does your creativity come from?

I'm inspired by and spend a lot of time researching global historic textiles and current textile practices. I consider working with the gifted and found textiles as a collaboration with the original creators, a way of continuing the creative process and keeping the work alive by transforming it into a work of art or accessories.
(+) What's one thing you would like to improve about your business?

Its always a balance working full time and maintaining an art practice and fashion and accessory design, my small business could use more economic stability and better marketing and promotion.

(+) What is the best gift you have ever given or received?
Tough question, I always try to give thoughtful gifts and have kindly received many in return, though my most honored gift I've received would be my great grandmothers wedding band.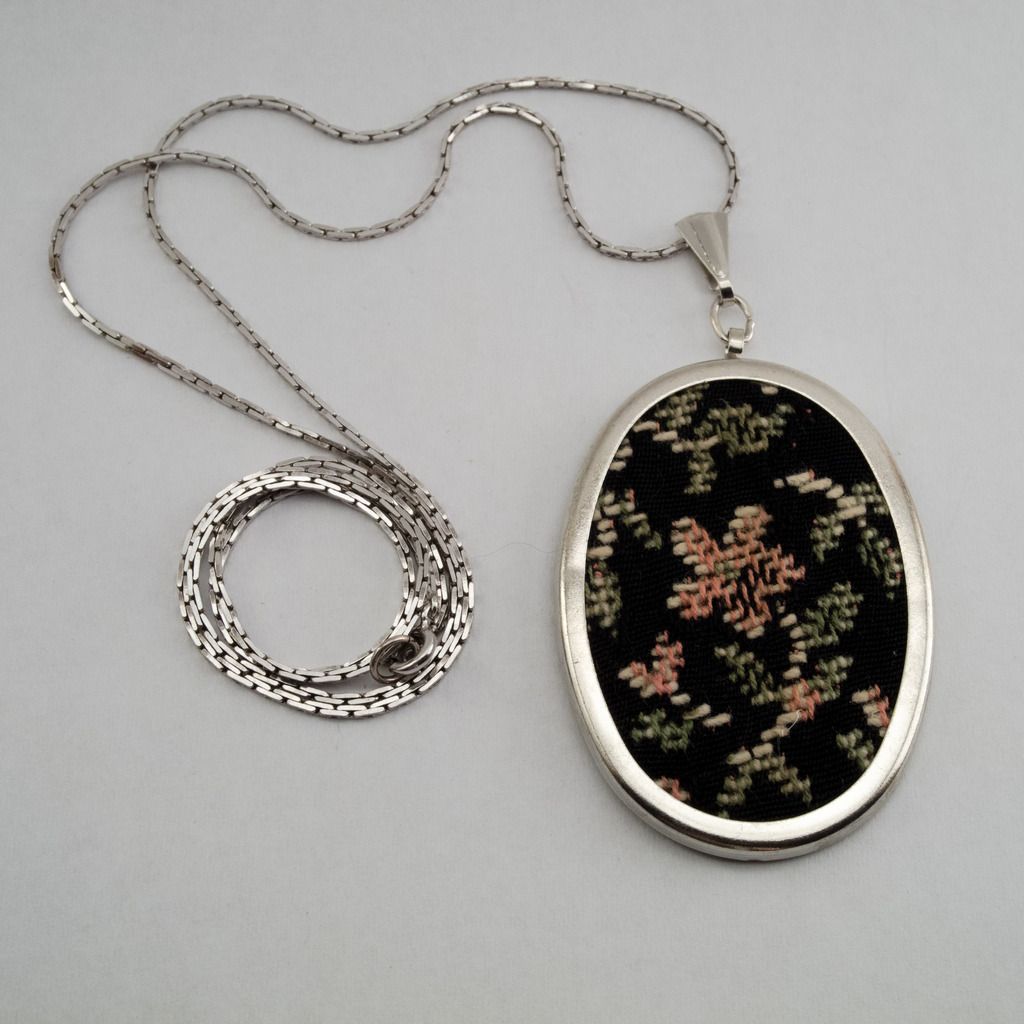 (+) How do you celebrate special occasions?
Just the two of us or with a small gathering of friends and family.

(+) What do you do when you make time for yourself (you and only you)
Creating at my studio or afternoons for a walks or yoga.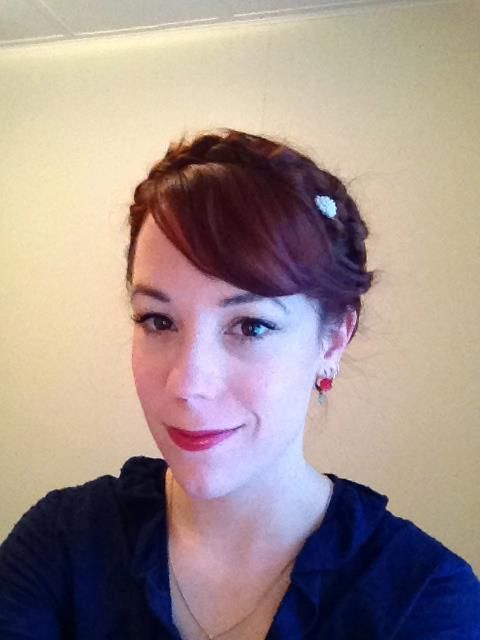 You can find more Jessica Vellenga here:
Facebook (+) Instagram (+) Twitter (+) Etsy shop (+) website