Sometimes.
Sometimes you want to show you care, but you aren't sure how.
Sometimes you want to give a little something to someone who lives far away.
Sometimes a little effort + a beautiful presentation can really brighten someone's day.
So I put together some snail mail care packages with little notes and a gift card.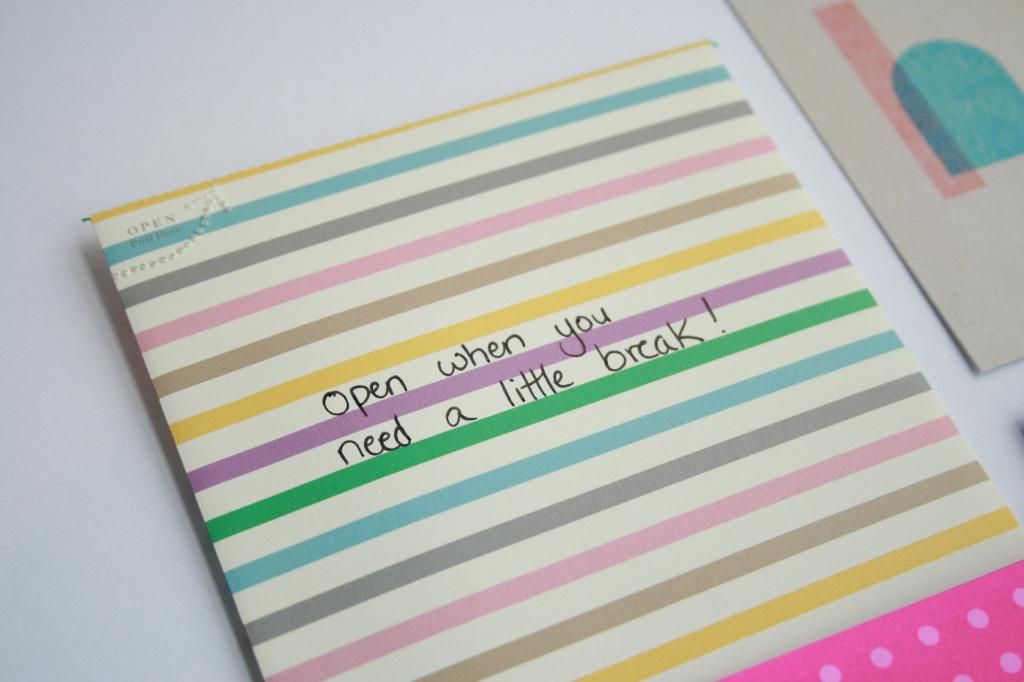 I used beautiful envelopes and paper, most of which were sent to me by
Joy
via
Marisa
when I told some of my online friends about this project.
"this is a text msg" envelopes from
isavirtue
- I just love her creative cleverness, don't you?
Feel inspired?
Take the time to send someone beautiful snail mail. I promise it will make their day.
Want more inspiration? Be sure to join The Petit Cadeau "
thoughtful gifting
" group on Facebook or subscribe to The Petit Cadeau
newsletter.
xo
Alison