Really exciting news.
I've moved the Petit Cadeau shop over to
Etsy
. I've got a brand new look and beautiful new product photos. Be sure to
pop over
for a visit.
Check out some of the new product photos from local photographer Maria Hillier. Remember I shared a couple of sneak peeks from our photo session in
last week
's post? The results are AMAZING, and a huge THANK YOU to Maria for making The Petit Cadeau
heirloom countdown calendars and celebration bags
look so timeless.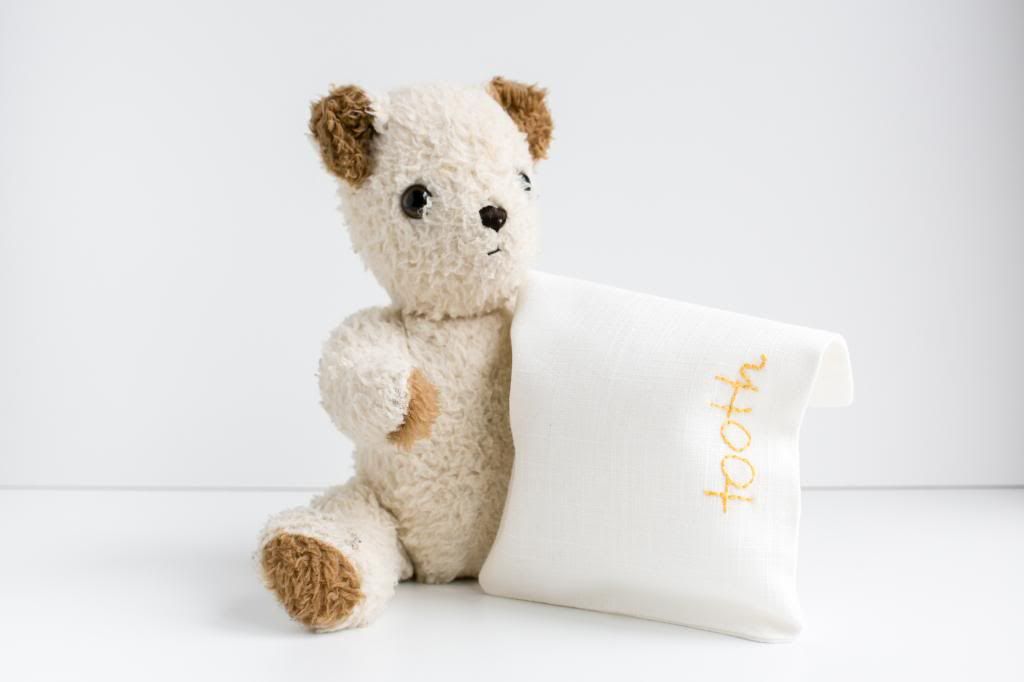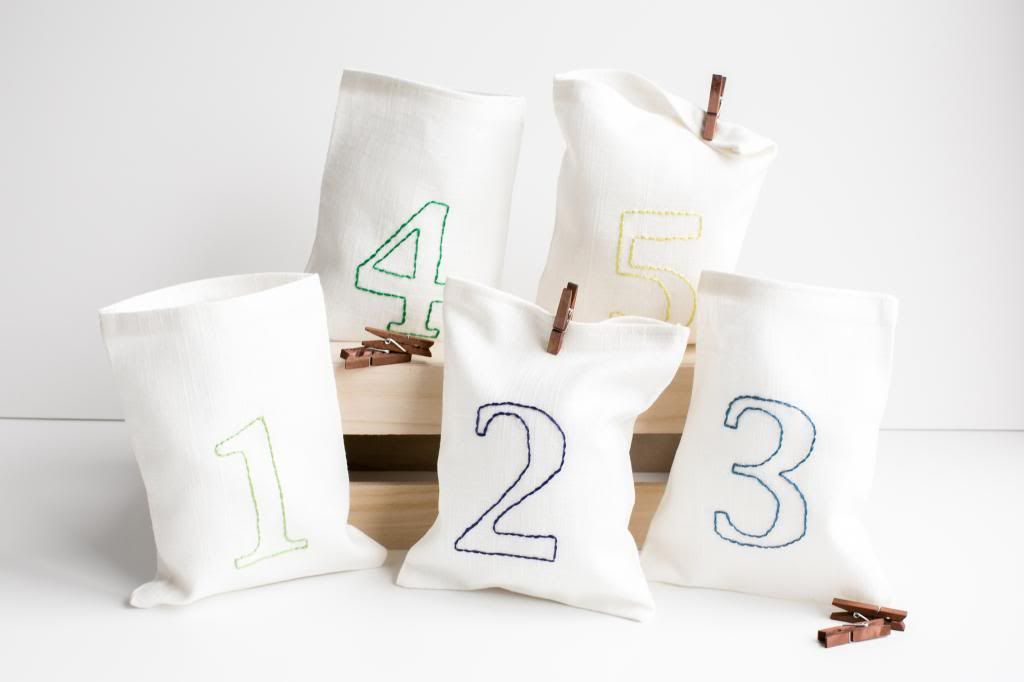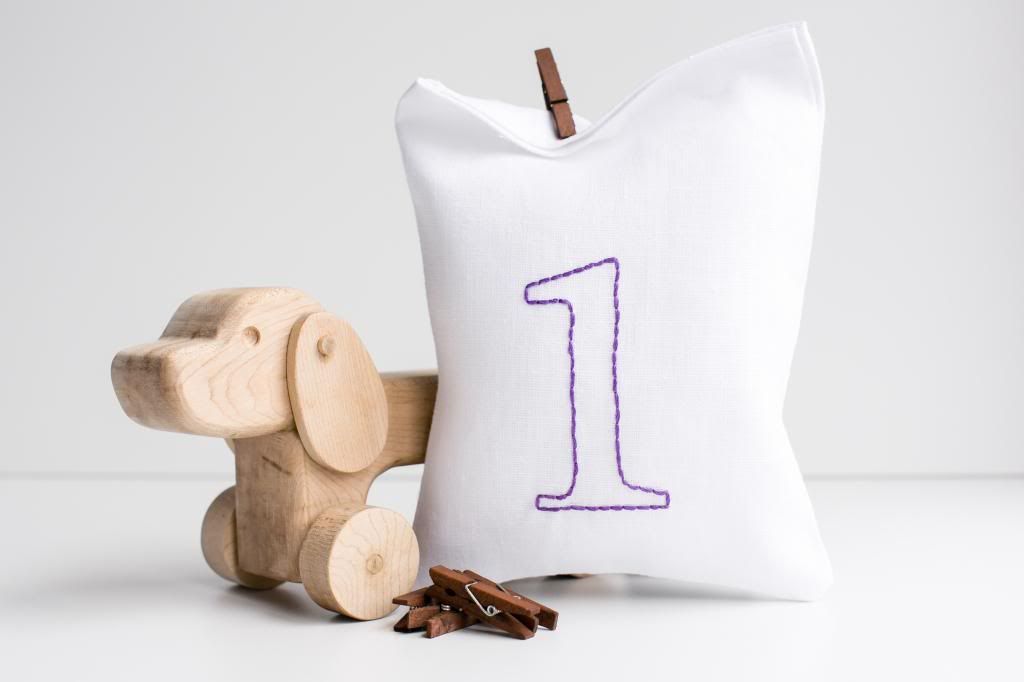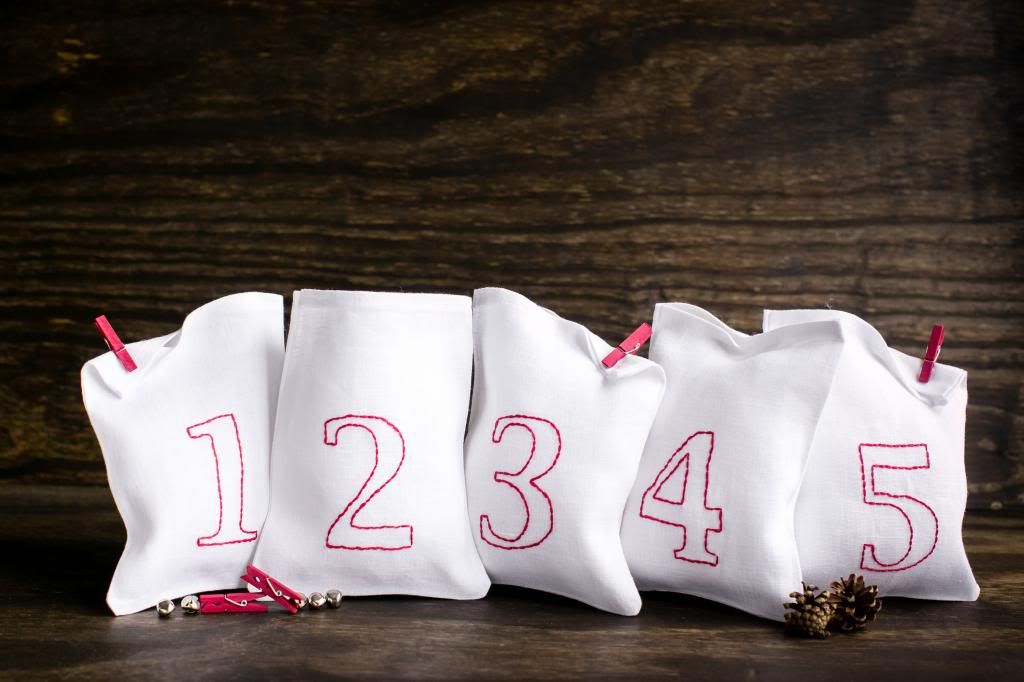 Everything in the
shop
right now is "ready to ship" and I can also take custom orders. Hoping to join in on some local markets in the Fall as well.
I also LOVE receiving rave reviews from #PetitMail customers (mostly parents!) Keep those tweets and Instagram images of your kids opening and enjoying their Petit Mail! Wanted to share this GREAT image that Pippa in the UK grabbed of the May Petit Mail edition.
She said "I tried to take pics with the kids, but they were so excited they opened it all while I was making breakfast".
Another subscriber, Kristine, wrote that her son "

literally gasped when he opened it (he is almost 3 1/2). He was so proud to get his own special mail. Thanks again!"
and this!
"
Petit Mail (a product from
http://www.thepetitcadeau.com/
) was a huge hit in our house today. If you have little ones and think they would like to receive very special snail mail I highly recommend you check out this site"
Your feedback really makes my heart SING! I love this product, and I'm so
glad that you do too.